Small Load Power – Where You Need It.
This compact, Stand-Alone Power System provides a dependable and eco-friendly power source for light duty applications up to 1kW. Freed from the recurrent upkeep and refuelling needs of traditional fuel-based systems, it redefines the concept of power supply for small loads.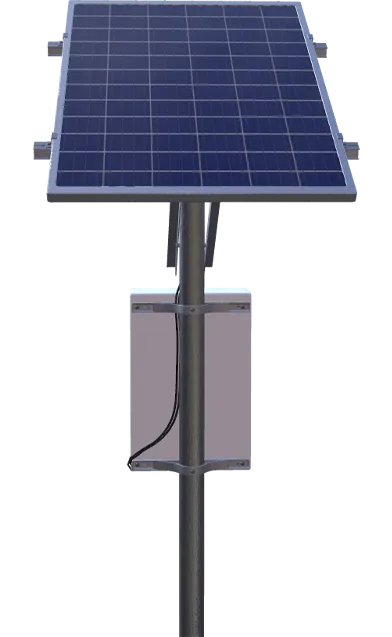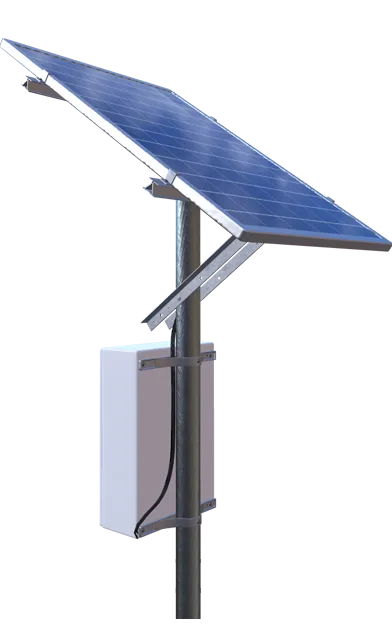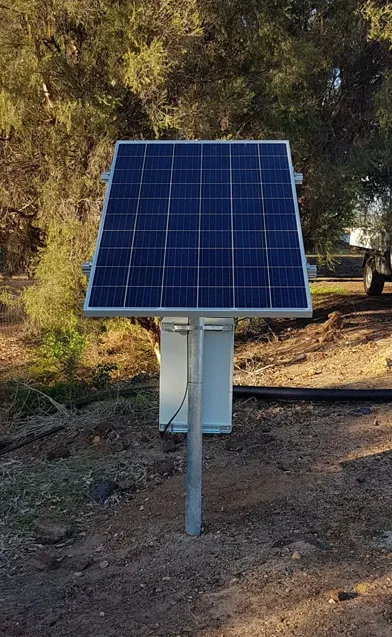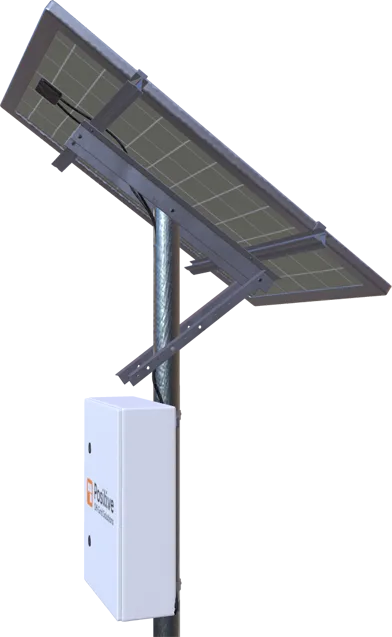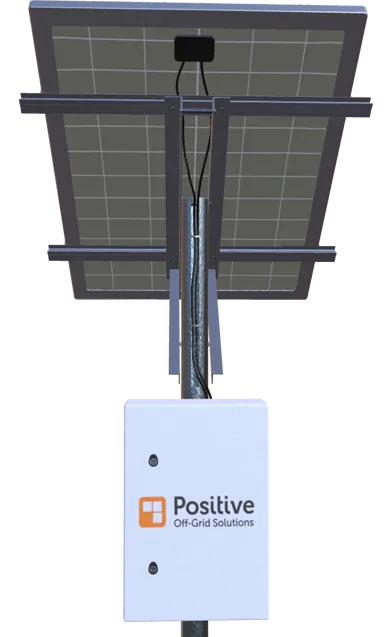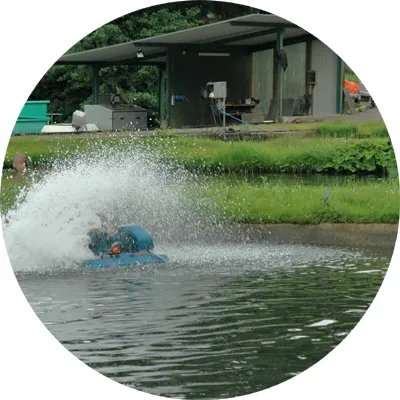 Agriculture
Irrigation / Valve Control
Gate and Electric Fence Power
Pumps and Aquaculture Aeration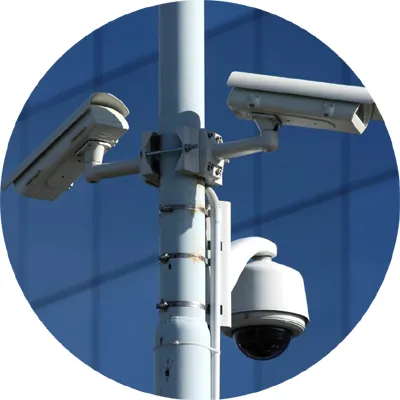 Communications
CCTV & Surveillance
Repeater Stations
Remote Communications
Fast Installation

Low Maintenance

Silent Power

Zero Emissions
1kW Inverter

270W-415W Solar Panel

1.44kWh Battery Storage

Plug and Play
Our client was running a 6kVA diesel generator to power a dosage pump which was consuming $800 per month in diesel.
Install an A-Class Power Box.
In less than 6 months the client has recouped the capital expenditure cost of the A-Class Powerbox. They are now able to avail themselves of an annual savings to their operational costs of approx. $9,600 (plus savings in servicing and maintenance costs).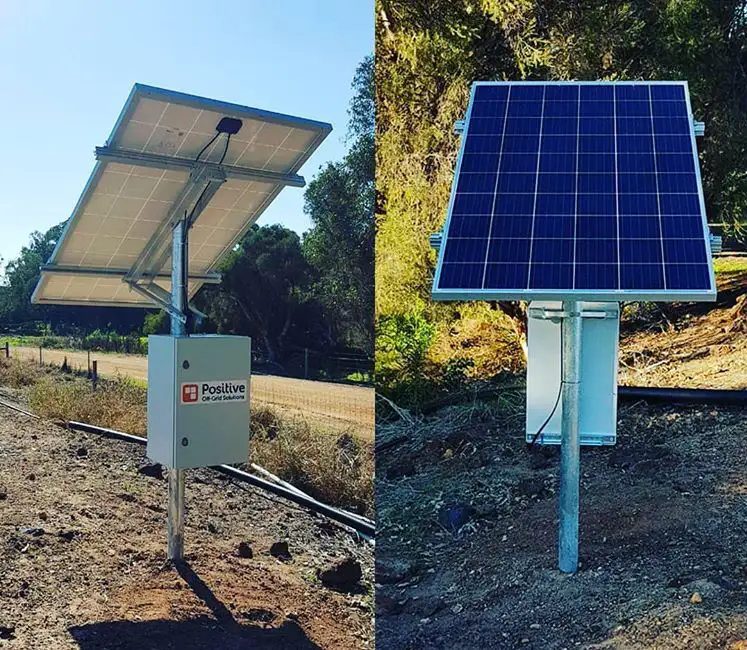 At Positive Off-Grid Solutions we manufacture the highest quality product by delivering fully integrated, pretested, modular Stand-Alone Power Systems.
Every step of Positive Off-Grid Solutions process is designed to shorten project schedules, minimise onsite labour requirements, and deliver the highest quality product available.
In a world where every ton of CO2 matters, we accelerate your renewable energy transition using our fully integrated, fully tested modular power solutions.
Fast installation

Always in time delivery

Fully pre-tested

Highest quality

Long lasting

Proven reliability
Contact Us and Get a Quote!
Click here to access our depository of downloadable documents from product brochures to comissioned reports.