Small Load Power – Where You Need It.
Multiple client requests for inexpensive, small load power, the A-Class Powerbox was born. Reliable and sustainable remote power to run light loads of up to 1kW, without the constant maintenance and refuelling issues of fuel generated power options.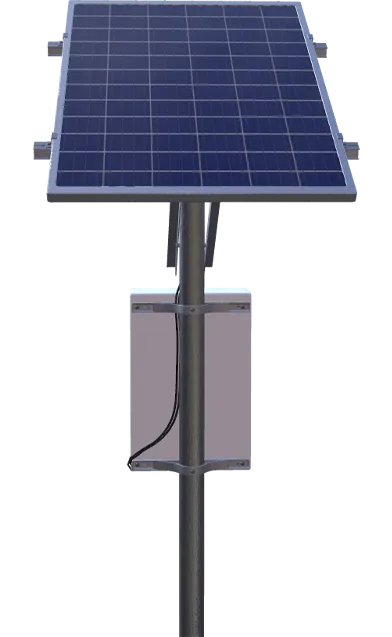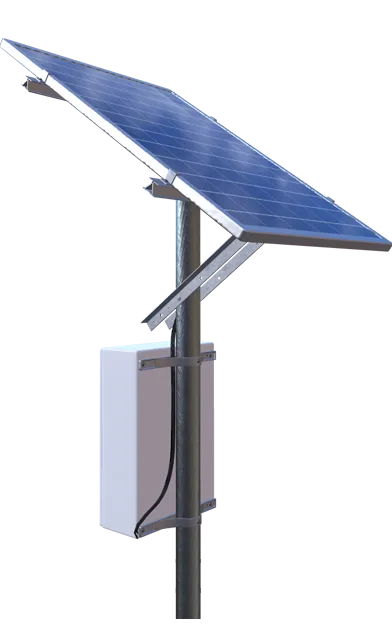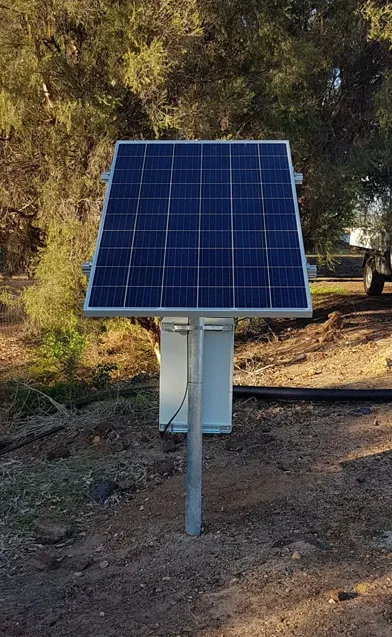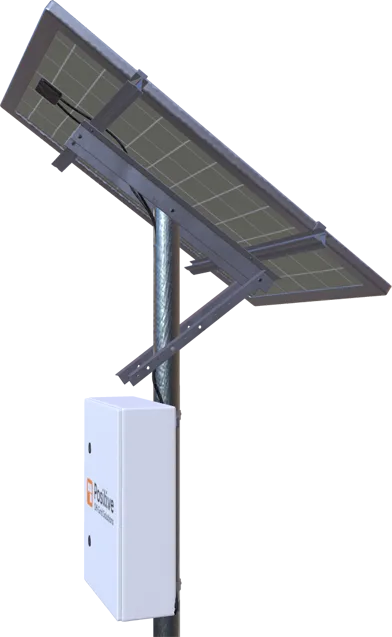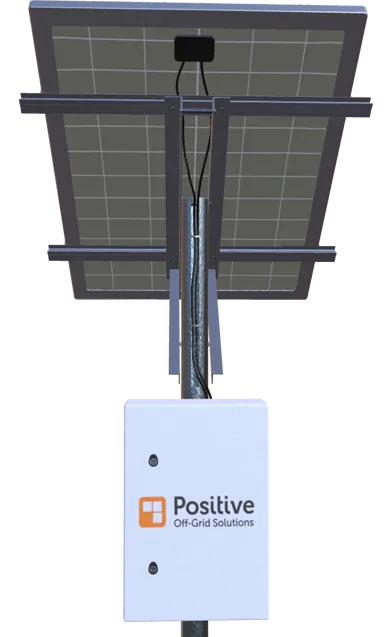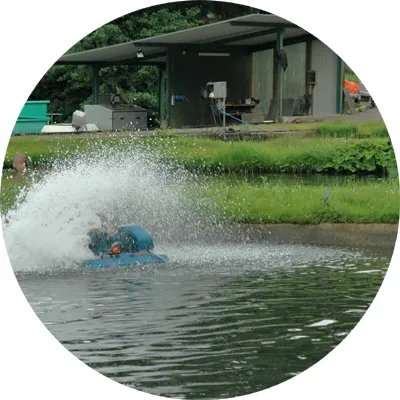 Agriculture
Irrigation / Valve Control
Gate and Electric Fence Power
Pumps and Aquaculture Aeration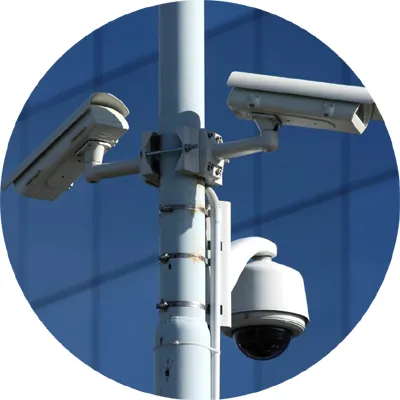 Communications
CCTV & Surveillance
Repeater Stations
Remote Communications
Fast Installation

Low Maintenance

Silent Power

Zero Emissions
1kW Inverter

270W-415W Solar Panel

1.44kWh Battery Storage

Plug and Play
Our client was running a 6kVA diesel generator to power a dosage pump which was consuming $800 per month in diesel.
Install an A-Class Power Box.
In less than 6 months the client has recouped the capital expenditure cost of the A-Class Powerbox. They are now able to avail themselves of an annual savings to their operational costs of approx. $9,600 (plus savings in servicing and maintenance costs).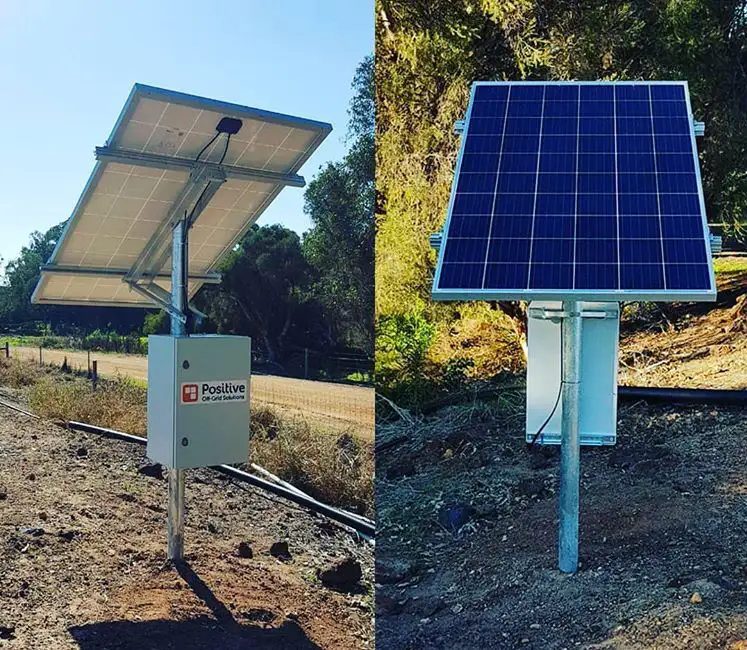 At Positive Off-Grid Solutions we manufacture the highest quality product by delivering fully integrated, pretested, modular Stand-Alone Power Systems.
Every step of Positive Off-Grid Solutions process is designed to shorten project schedules, minimise onsite labour requirements, and deliver the highest quality product available.
In a world where every ton of CO2 matters, we accelerate your renewable energy transition using our fully integrated, fully tested modular power solutions.
Fast installation

Always in time delivery

Fully pre-tested

Highest quality

Long lasting

Proven reliability
Contact Us and Get a Quote!
Click here to access our depository of downloadable documents from product brochures to comissioned reports.