Proven quality & reliability
Stand-Alone Power System for small to medium loads, perfect for Small Office Blocks, Crib Rooms, Shearing Sheds, Ablution Blocks, Communication Towers and Pumping Stations.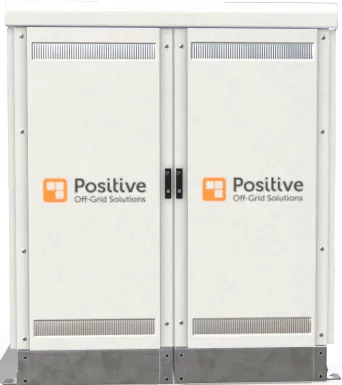 2.5kWh-20kWh Battery Storage

Solar Panel Array from 2kW+ to Suit Application.

Advanced Load System Analytics

Silent Power
3kW-15kW Inverter

Climate Controlled

Remote Monitoring

Remote Metering

Reduced Emissions
Wi-Fi & LoRaWAN

10 Year Warranty & 25 Year Limited Power Warranty

Auto Start Backup Generator (optional)

Lifetime Workmanship Warranty
Our company specialises in producing top-of-the-line solar power systems, delivering high quality and reliable energy solutions to customers all across Western Australia.
We are dedicated to providing our clients with efficient and sustainable energy solutions, and our team of experts is available to offer exceptional service and support every step of the way.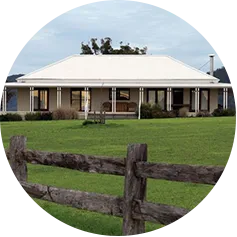 Remote Homes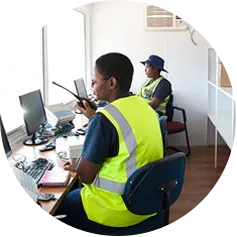 Small Offices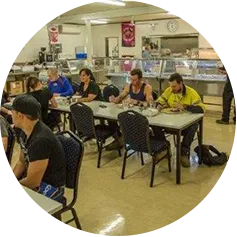 Crib Rooms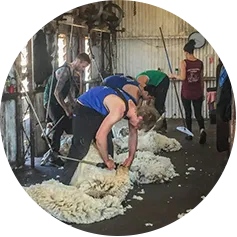 Shearing Sheds
Ablution Blocks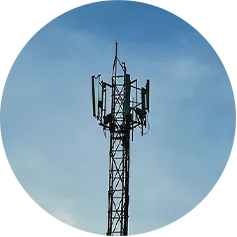 Communications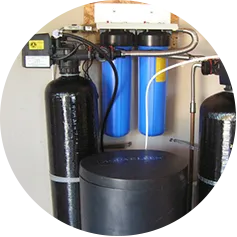 Water Treatment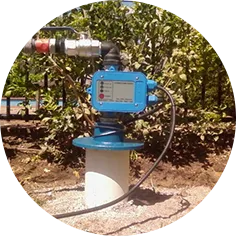 Bore Pumps
Realtime QA/QC
Site Logistics Management
Reduced Onsite Labour Requirement
Remote Monitoring
Remote Metering
Reduced use of Grid Electricity
Fast Installation
Greater Reliability
Lower Fuel Costs
Reduced Emissions
Silent Power
In a world where every ton of CO2 matters, we accelerate your renewable energy transition using our fully integrated, fully tested modular power solutions.
Fast installation

Always in time delivery

Fully pre-tested

Highest quality

Long lasting

Proven reliability
Contact Us and Get a Quote!
Click here to access our depository of downloadable documents from product brochures to comissioned reports.