Use solar to power your farm
Positive Off-Grid Solutions have been helping farmers grow their business through solar solutions, since our company was founded in 2016. We have proven results in reduced electricity costs, diversification of revenue stream, ability to maintain crop production during conversion to solar generation and potential for water use reduction.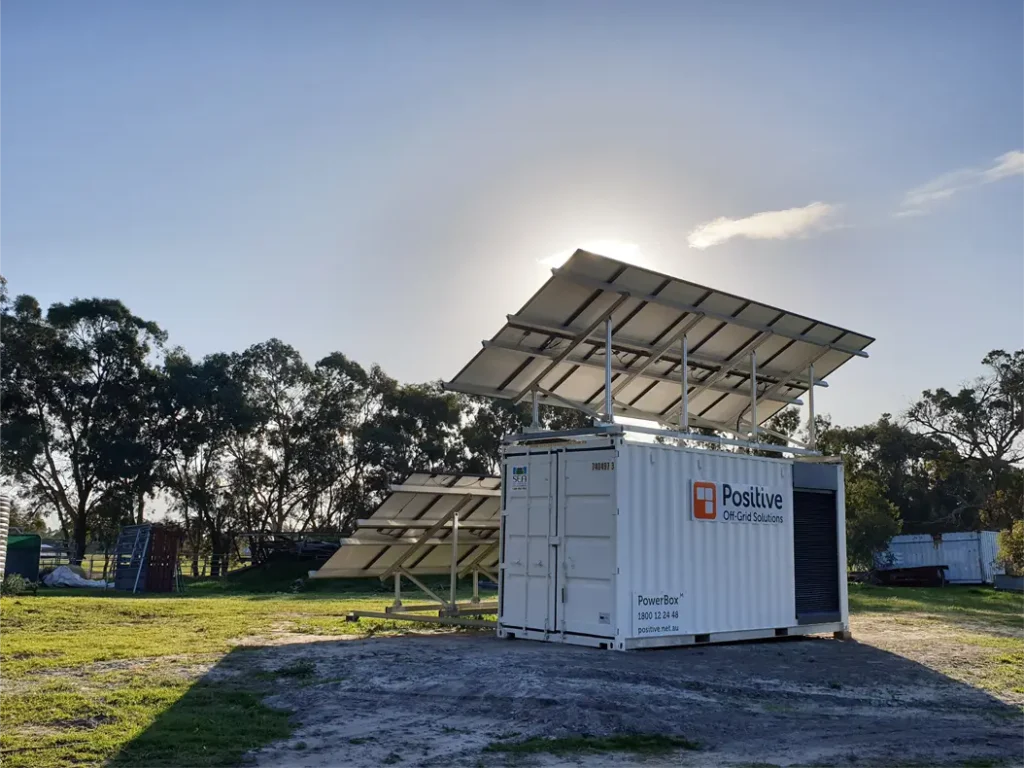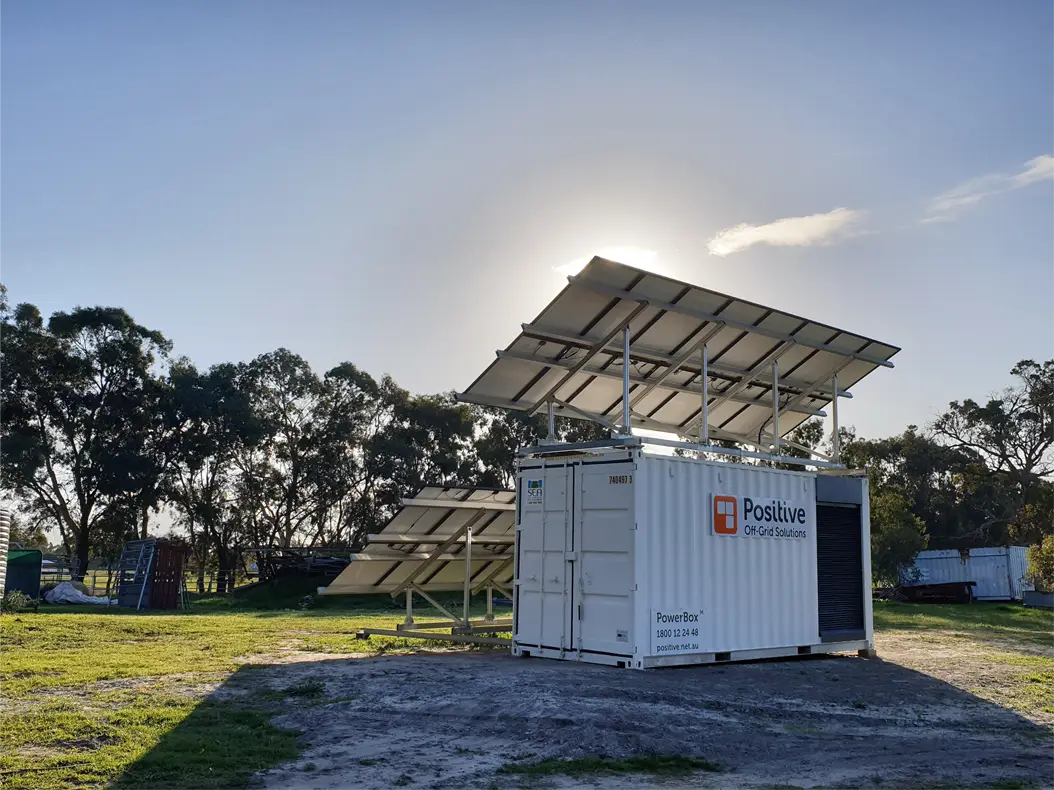 Find a system that fits your needs.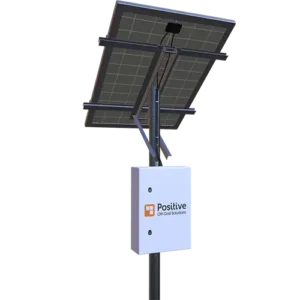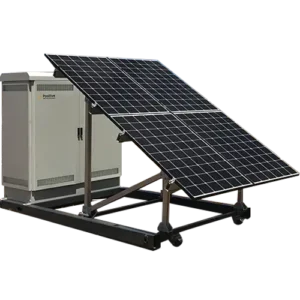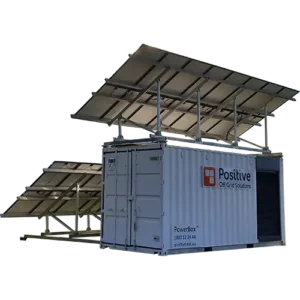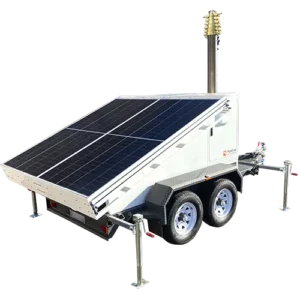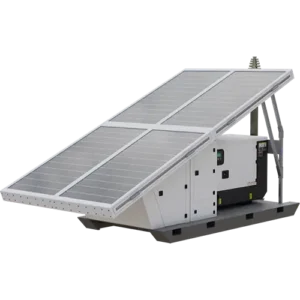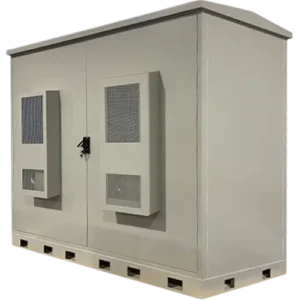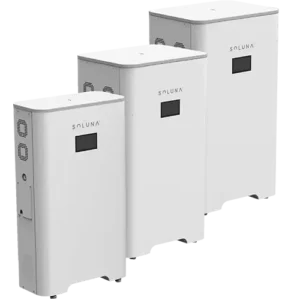 We deliver the highest quality product by delivering fully integrated, pretested modular stand alone power systems.
Every step of Positive Off-Grid Solutions process is designed to shorten project schedules, minimise onsite labour requirements, and deliver the highest quality product available.
Our client was running a 6kVA diesel generator to power a dosage pump which was consuming $800 per month in diesel.
Install an A-Class Power Box.
In less than 6 months the client has recouped the capital expenditure cost of the A Class Power Box. They are now able to avail themselves of an annual savings to their operational costs of approx. $9,600 (plus savings in servicing and maintenance costs).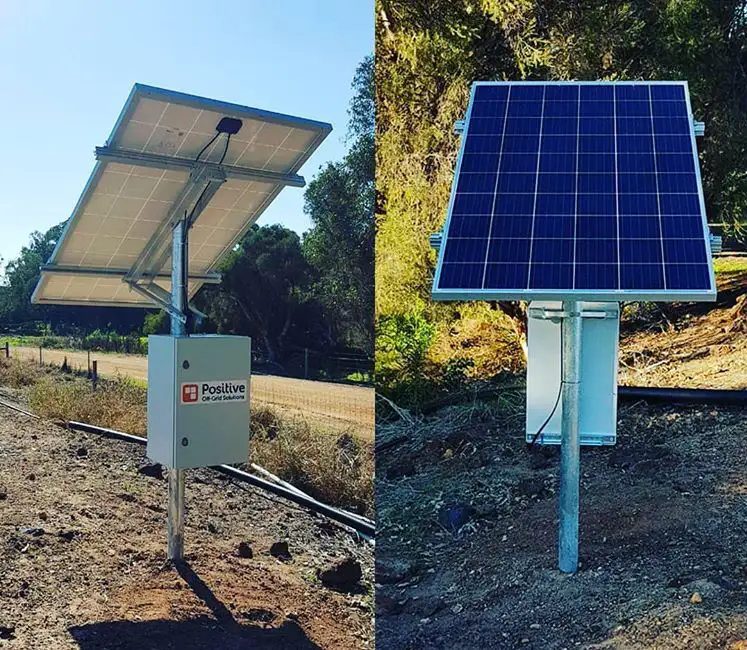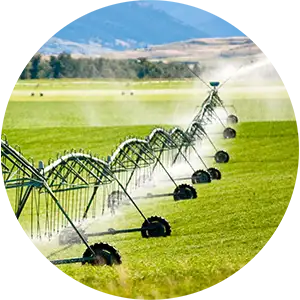 Irrigation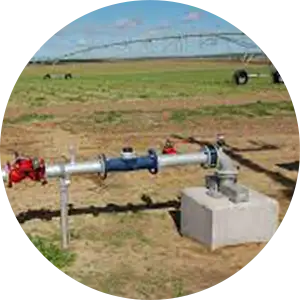 Bore pump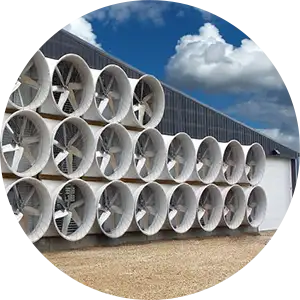 Ventilation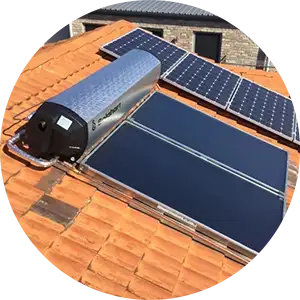 Heat water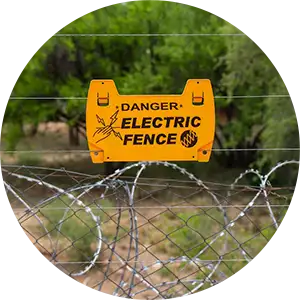 Electric fences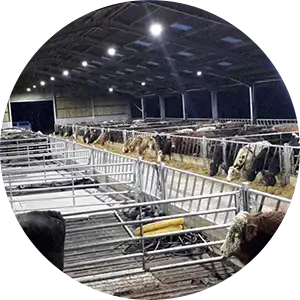 Lighting
Contact us to get a Quote!