Utility Grade Power Boxes
Mining operations are often located in remote areas with little to no grid electrical coverage. This leads to mining companies using diesel generators that require frequented maintenance, oil and have a large carbon footprint. Unlike solar power, which requires no external input, produces an equal amount of power, and has a reduced carbon footprint.
Positive Off-Grid Solutions also produce lighting towers for commercial use, perfect for mine site lighting over extended periods of time.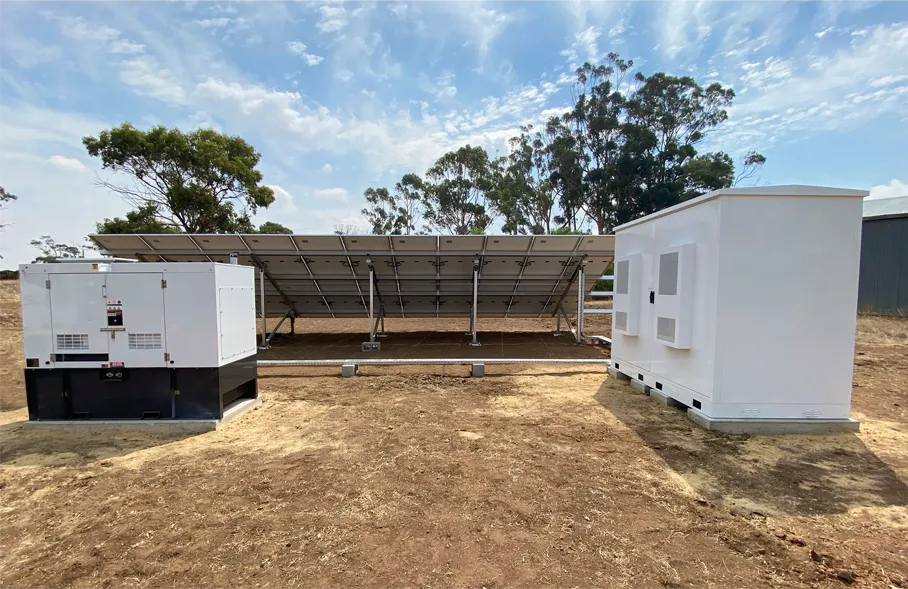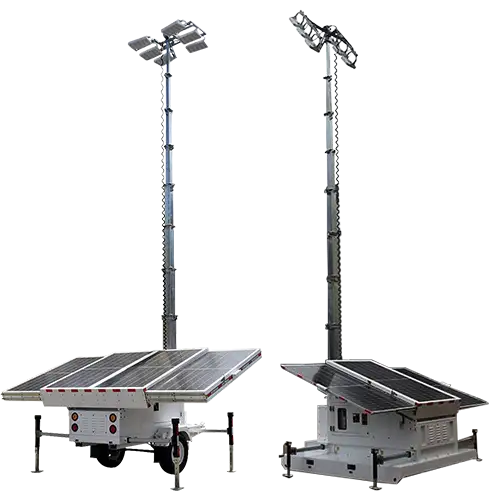 The L-Class Lighting Tower
The L-Class Stand-Alone Power System is a rapidly deployable commercial grade light source for all applications.
We offer two different types of systems with either a trailer or skid base. The systems can be customised in size and battery storage to provide you with the most efficient lighting system.
Find out what system fits your needs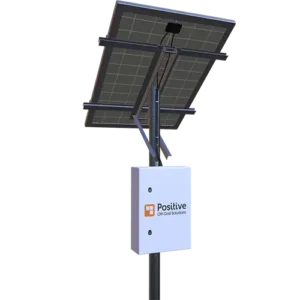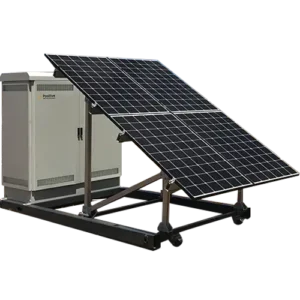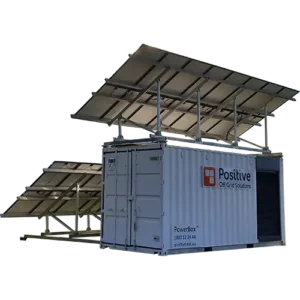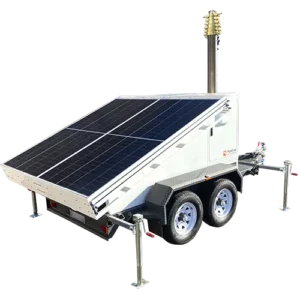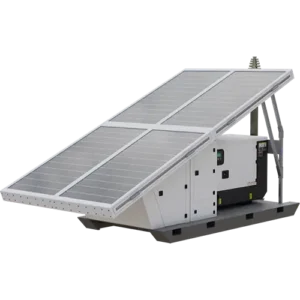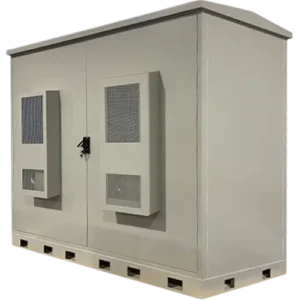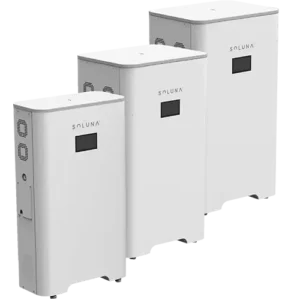 We deliver the highest quality product by delivering fully integrated, pretested modular stand alone power systems.
Every step of Positive Off-Grid Solutions process is designed to shorten project schedules, minimise onsite labour requirements, and deliver the highest quality product available.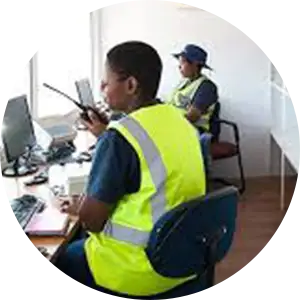 Power office sites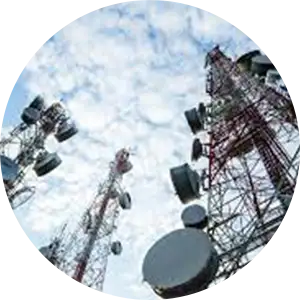 Telecommunications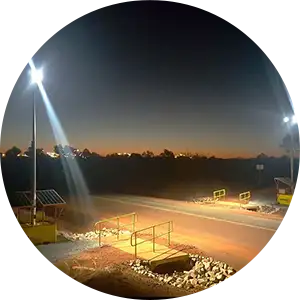 Site Lighting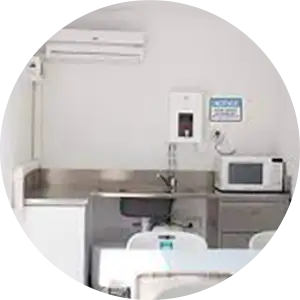 Crib Rooms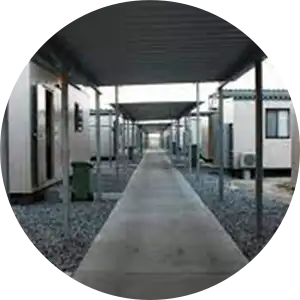 Camp Site Accomodation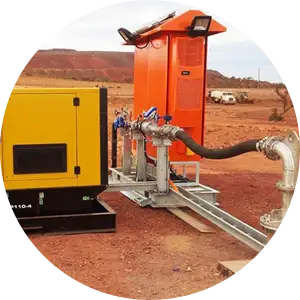 Bore Pumps
Contact Us and Get a Quote!