Telecommunications Solutions
A better way to power your telecommunications
We supply utility grade Stand-Alone Power Systems across Western Australia, which can provide WiFi and data connection to those in need. 
Our S&M-Class power systems come with a skid or trailer base, solar, battery storage, AC Power access and a 9 to 21m mast. The units are highly engineered and manufactured to withstand the harshest Australian environments.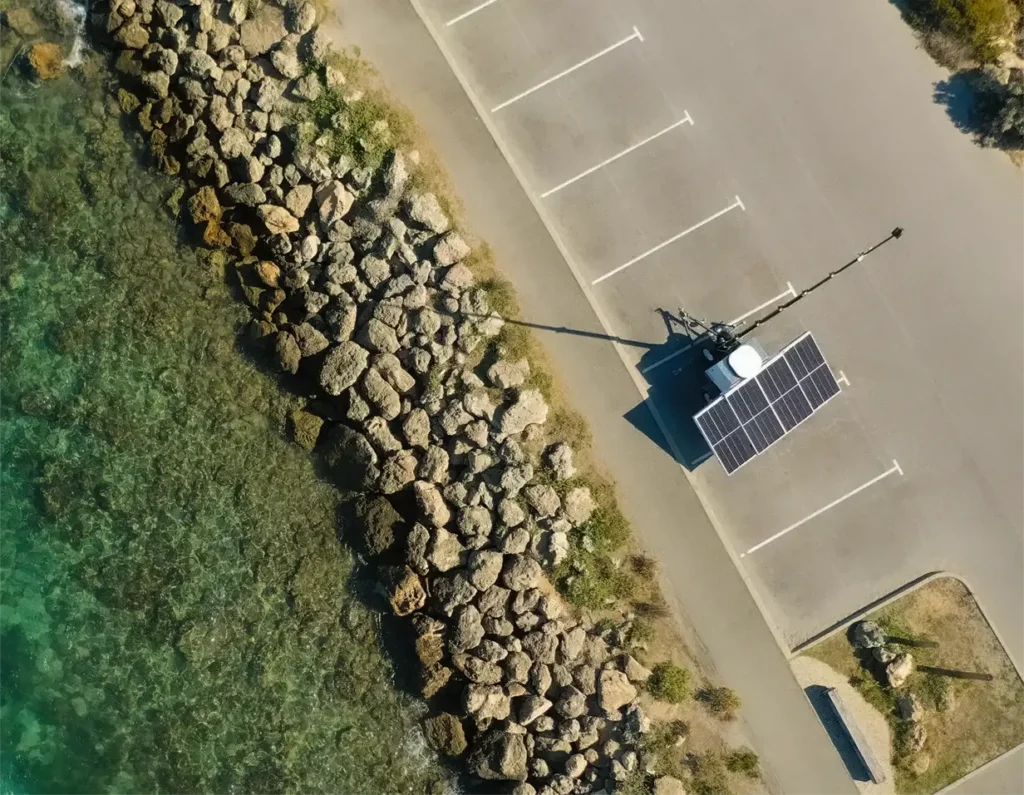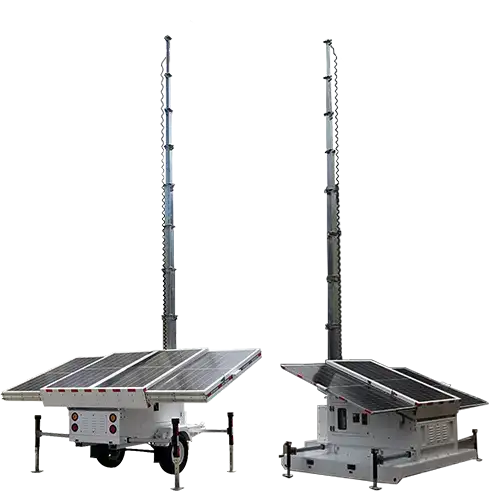 The light-duty Telecom Tower
The L-Class Stand-Alone Power System is a rapidly deployable commercial grade telecommunications tower. The L-Class offers a smaller option in comparison to the S&M-Class whilst still being a highly reliable system.
We offer two different types of systems with either a trailer or skid base. The systems can be customised in size and battery storage to provide you with the most efficient telecommunication system.
Find a system that fits your needs.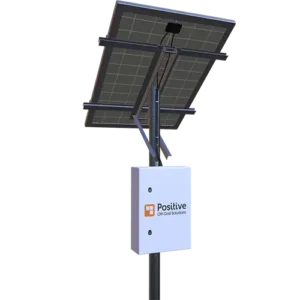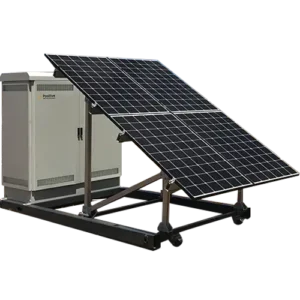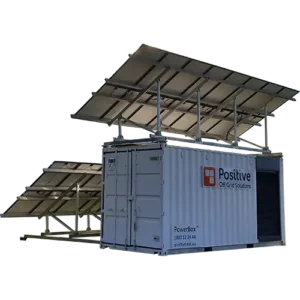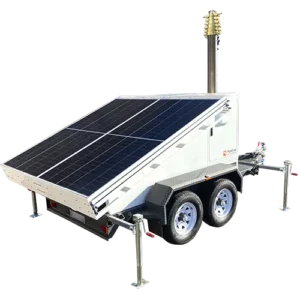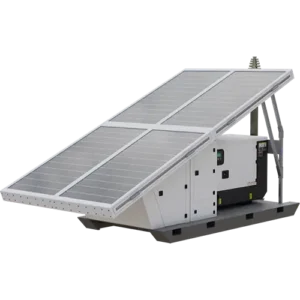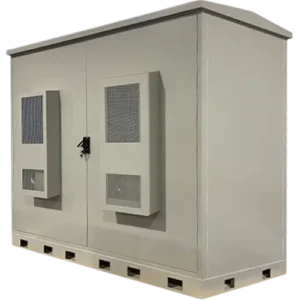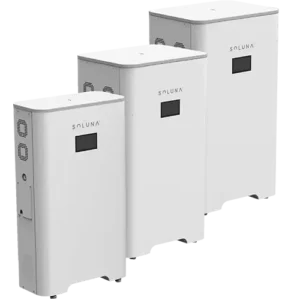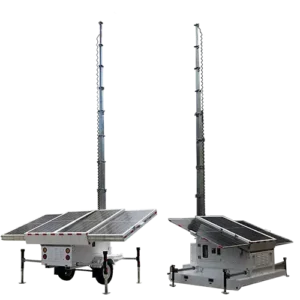 We deliver the highest quality product by delivering fully integrated, pretested modular stand alone power systems.
Every step of Positive Off-Grid Solutions process is designed to shorten project schedules, minimise onsite labour requirements, and deliver the highest quality product available.
Remote towers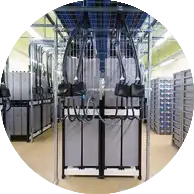 Back-up systems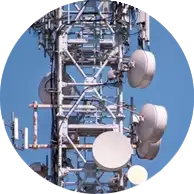 Repeater stations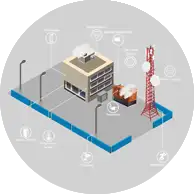 Base transmission stations (BTS)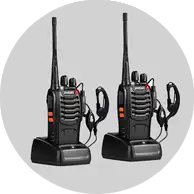 Two-way radio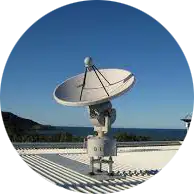 Satellite earth stations
Contact us to get a Quote!