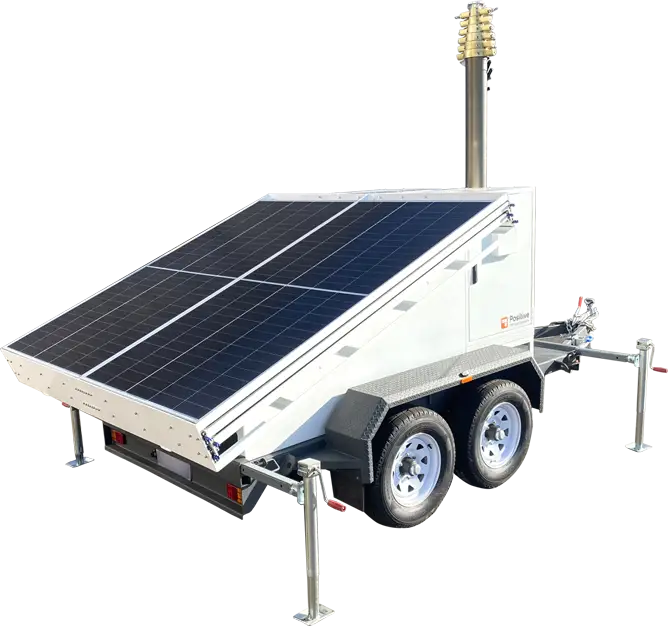 M-Class: Trailer Mounted Stand-Alone Power System
Rapid Deploy Solar Array comes mounted on a heavy duty trailer that has been designed to survive the harshest conditions while being versatile for the clients needs.
The M-Class Stand Alone Power System has been created for use on mine sites, disaster response, agricultural intelligence, geo camps and much more.
Rapid Deploy Solar Array

Up to 30kWh LiPo4 Battery

Remote Monitoring

IP56 Cabinet
5 or 10 year Battery Warranty

10 Year Solar Warranty

5 or 10 Year Warranty on Power Equipment

WiFi & LoRaWAN
Heavy Duty Trailer 

Convectional Temperature Control

Advanced Load System Analytics

Auto Start Backup Generator Optional
Fleet management

Climate Control Pack

Communications Pack

Pneumatic Self-Locking Mast

Mil-Spec Cable & Connections 

Night Lights 
Reflective Safety Stripes

Vehicle Motion Alarm

Navigation Beacon

Reflective Warning Triangles

Fire Suppression System 

Geofencing
Fire Extinguisher 

Wheel Chocks

High Visibility Wheel Nut Indicators 

ID Signage

Isolators 

Secondary Spare Rim & Tyre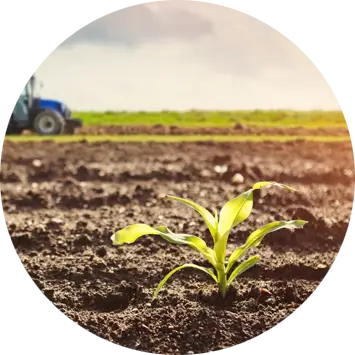 Agriculture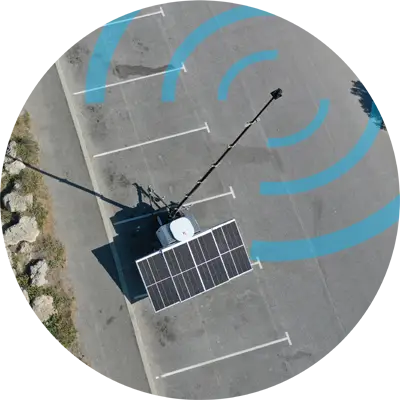 Telecommunications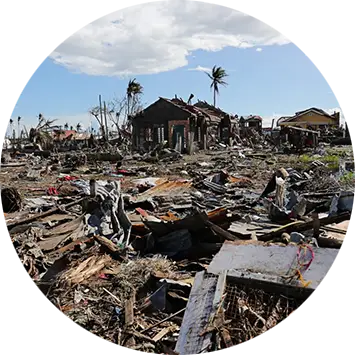 Disaster response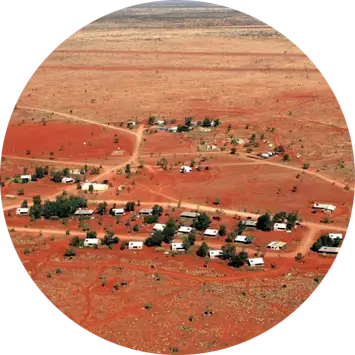 Remote locations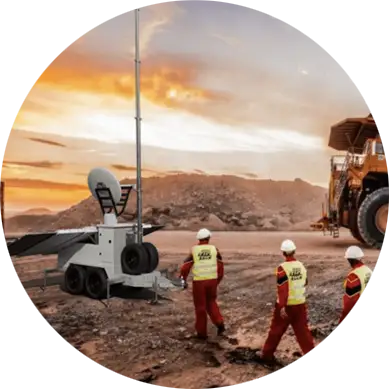 Mining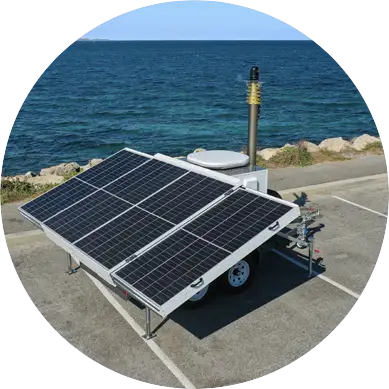 CCTV & video surveillance
At Positive Off-Grid Solutions  we manufacture the highest quality product by delivering fully integrated, pretested, modular Stand-Alone Power Systems.
Every step of Positive Off-Grid Solutions process is designed to shorten project schedules, minimise onsite labour requirements, and deliver the highest quality product available.
In a world where every ton of CO2 matters, we accelerate your renewable energy transition using our fully integrated, fully tested modular power solutions.
Fast installation

Always in time delivery

Fully pre-tested

Highest quality

Long lasting

Proven reliability
Contact Us and Get a Quote!
Click here to access our depository of downloadable documents from product brochures to comissioned reports.