Read Testimonials from our satisfied clients
"This is the second system that Positive Off-Grid have installed for us, and we're even more impressed following the support we got for our first accommodation cabin."
"Our power bills have almost but disappeared. We very rarely bring power in from the grid."
"What an amazing and easy process! Highly recommend Positive to help you go off grid."
"So far so good! I am actually really impressed… I keep forgetting to use the app to check the numbers but is has been cloudy for three days in a row before with no glitches, which I am pretty chuffed about! You did a great job… thank you so much for getting all of that organised for me. It was a very big thing and I owe you so much."
"Many thanks to the team at Positive Off-Grid for enabling us to live in our shed with power until we build our house. Has been a great experience and highly recommend your
services."
"When we bought our retirement block, we knew we wanted to live sustainably, and now we are living off the sun all day. Thank you Andy for guiding us through the technical aspects of getting set up off-grid."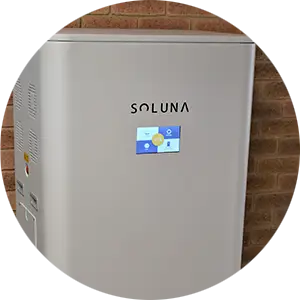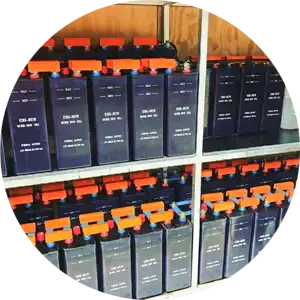 "If you want to go off grid Andy is the man to get you there! Nothing is to much effort or is it to hard. Extremely knowledgeable, his wealth of knowledge has made our transition to off the grid 110% easy. Hiccups along the way (more the house end than anything else) Andy has been there to work through all teething issues with a smile and a good laugh along the way. We thank Andy and his team of all hard work gone into getting off us grid and living free of all those pesky utility bills. Cheers Guys!"
"We are a group of dedicated and skilled individuals who share a common passion for living "off-grid". It's through our experiences and understandings that we founded Positive Off-Grid Solutions to assist others on their path to energy accumulation, storage and ultimately freedom."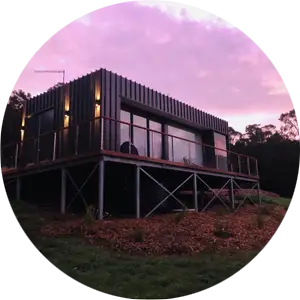 "This is the second system that Positive Off-Grid have installed for us, and we're even more impressed following the support we got for our first accommodation cabin."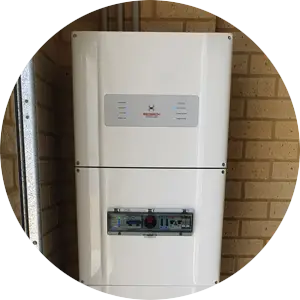 "Our power bills have almost but disappeared. We very rarely bring power in from the grid."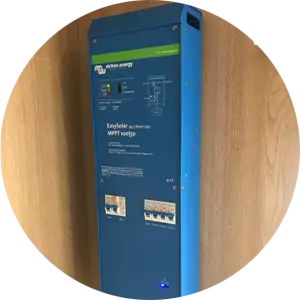 "So far so good! I am actually really impressed… I keep forgetting to use the app to check the numbers but is has been cloudy for three days in a row before with no glitches, which I am pretty chuffed about! You did a great job… thank you so much for getting all of that organised for me. It was a very big thing and I owe you so much."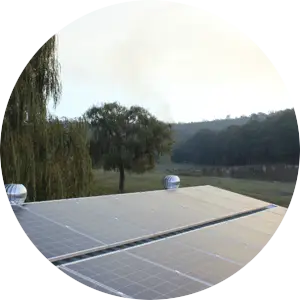 "Many thanks to the team at Positive Off-Grid for enabling us to live in our shed with power until we build our house. Has been a great experience and highly recommend your
services."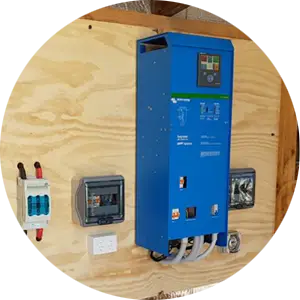 "When we bought our retirement block, we knew we wanted to live sustainably, and now we are living off the sun all day. Thank you Andy for guiding us through the technical aspects of getting set up off-grid."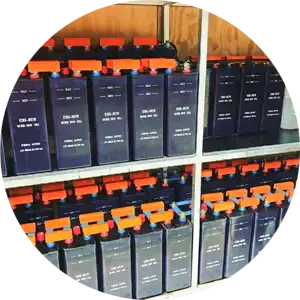 "We are a group of dedicated and skilled individuals who share a common passion for living "off-grid". It's through our experiences and understandings that we founded Positive Off-Grid Solutions to assist others on their path to energy accumulation, storage and ultimately freedom."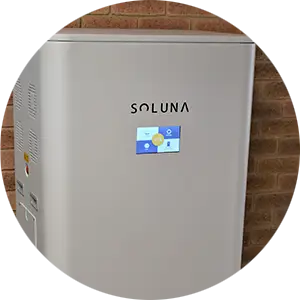 "If you want to go off grid Andy is the man to get you there! Nothing is to much effort or is it to hard. Extremely knowledgeable, his wealth of knowledge has made our transition to off the grid 110% easy. Hiccups along the way (more the house end than anything else) Andy has been there to work through all teething issues with a smile and a good laugh along the way. We thank Andy and his team of all hard work gone into getting off us grid and living free of all those pesky utility bills. Cheers Guys!"
At Positive Off-Grid Solutions  we manufacture the highest quality product by delivering fully integrated, pretested, modular Stand-Alone Power Systems.
Every step of Positive Off-Grid Solutions process is designed to shorten project schedules, minimise onsite labour requirements, and deliver the highest quality product available.
In a world where every ton of CO2 matters, we accelerate your renewable energy transition using our fully integrated, fully tested modular power solutions.
Fast installation

Always in time delivery

Fully pre-tested

Highest quality

Long lasting

Proven reliability
Contact Us and Get a Quote!