Highest efficiency, highest quality
At Positive Off-Grid Solutions, we are dedicated to delivering the best renewable energy solutions to our customers. We exclusively use top-of-the-range solar panels in all our installations.
Our solar panels are carefully chosen based on their exceptional efficiency, durability, and reliability. Equipped with advanced technology such as high-quality monocrystalline silicon cells, anti-reflective coatings, and weather-resistant materials, our panels can absorb more sunlight and generate more energy even in challenging weather conditions.
When choosing us, you can trust that you're receiving the highest quality solar panels available on the market, ensuring maximum energy output and long-lasting performance.
Experience the benefits of solar panels with our top-of-the-line products and services.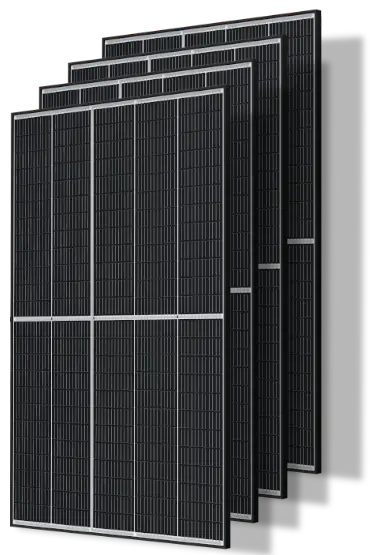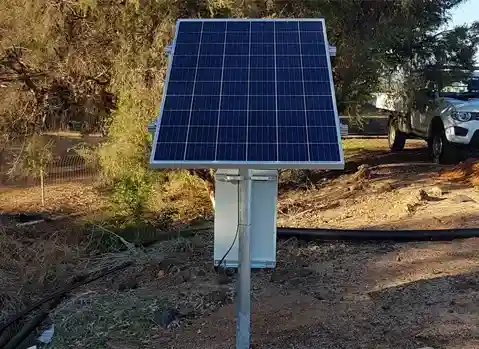 Pole Mount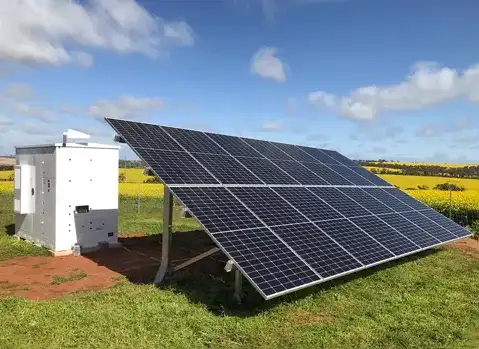 Ground Mount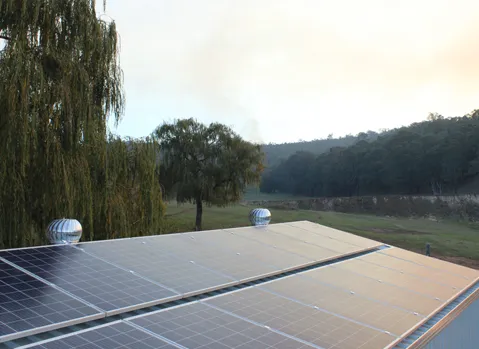 Tin roof mount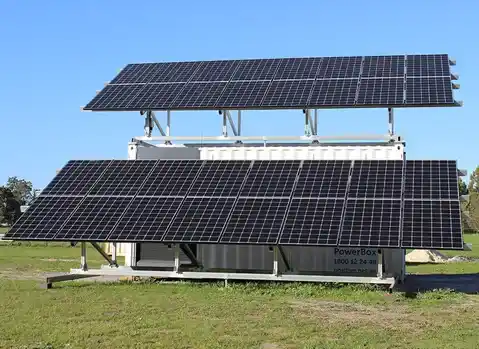 Container Mount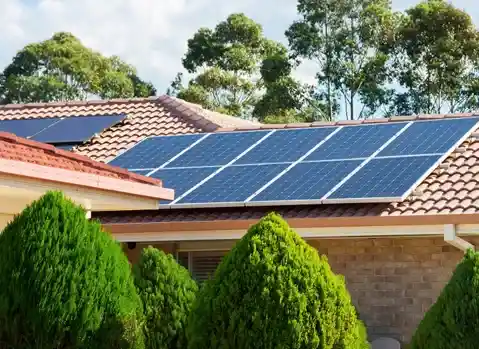 Tile roof mount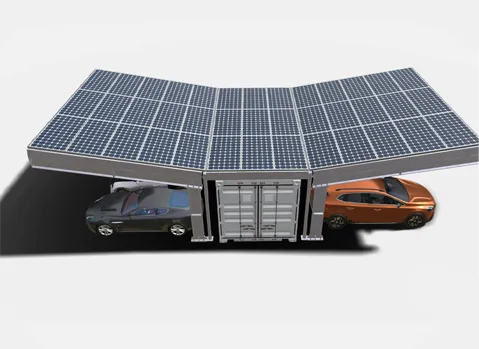 Carport Array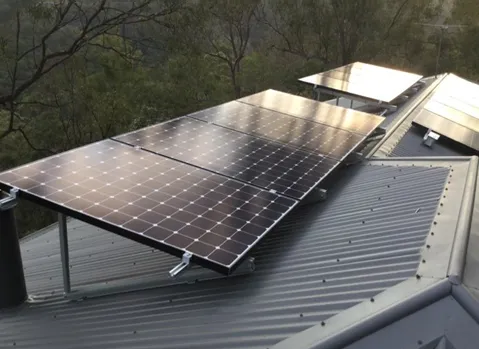 Tilt frame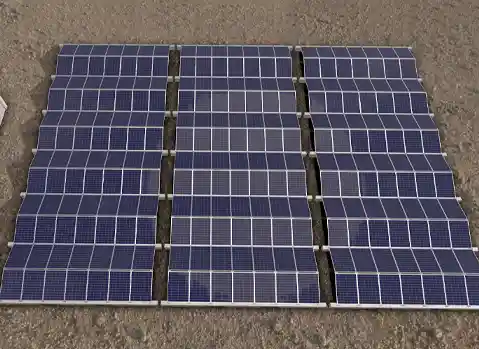 Fold out array
Find a system that fits your needs.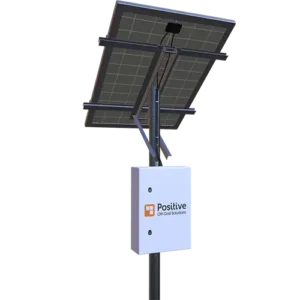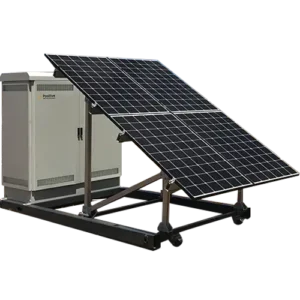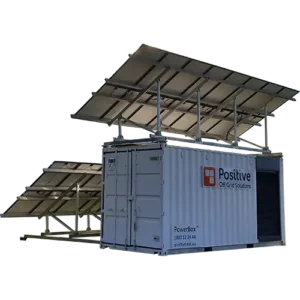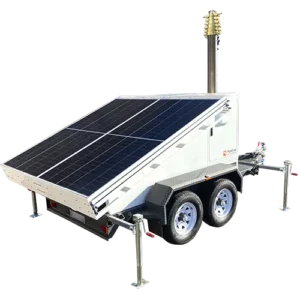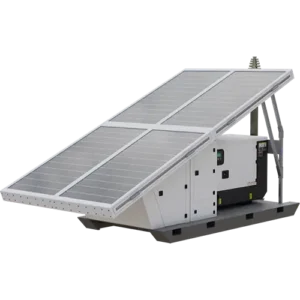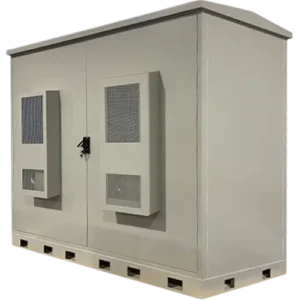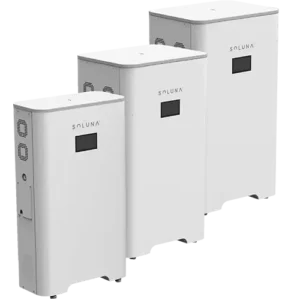 Contact us to get a Quote!