At Positive Off-Grid Solutions, we specialise in designing and installing off-grid solar systems that are tailored to meet your specific energy needs. Our systems are reliable, efficient, and cost-effective, and we have a track record of successfully completing projects for a variety of customers, from homeowners to businesses.
Whether you're looking to power your remote cabin, your RV, or your entire home or business, we can help you take the first steps towards energy independence. Our team of experts will work with you to design a system that meets your energy needs and budget, and we'll guide you through every step of the installation process to ensure that you're satisfied with the results.
Contact us today to learn more about how an off-grid solar system can benefit you and your energy needs.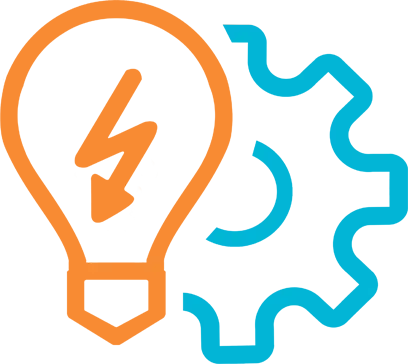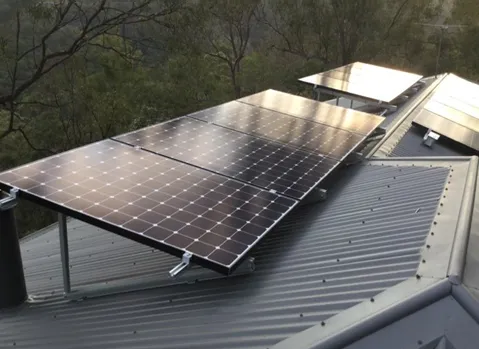 Solar Panels
Solar panels convert sunlight into electricity using photovoltaic cells.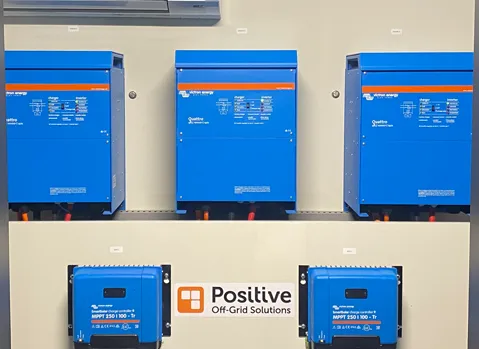 Inverter
A solar inverter converts the DC electricity produced by solar panels into AC electricity.
Battery Storage
A solar battery storage system stores excess electricity for later use.
Our off-grid power systems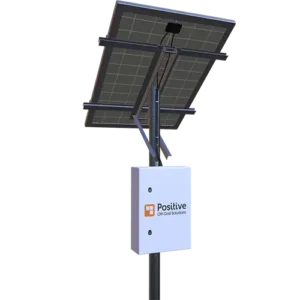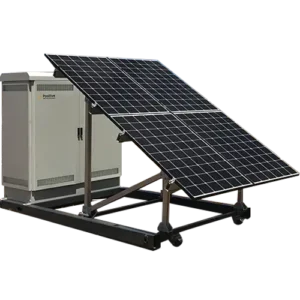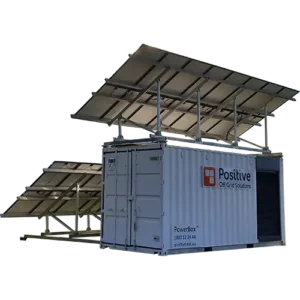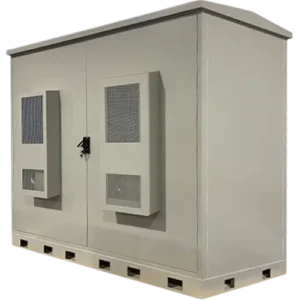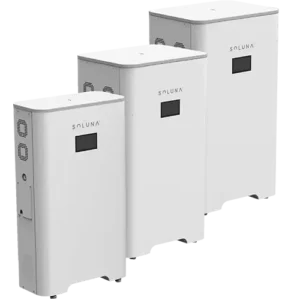 Contact us to get a Quote!