Unlock the Power of the Sun and Reduce Your Energy Bills with Our Premium Residential Solar Solutions
Reduce your Electrical Bills
With electrical bills constantly rising, there is no better time to invest in Solar!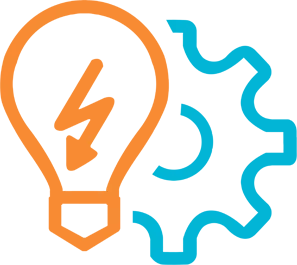 Generate Clean, Renewable Energy
Renewable clean power that is available every day of the year, even cloudy days produce power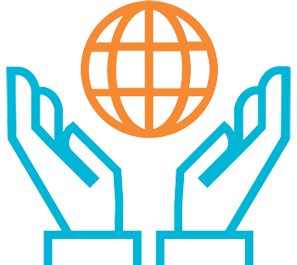 Reduce your Carbon Footprint
Solar power is pollution-free and causes no greenhouse gases to be emitted.
Redback Technologies is an Australian-owned and operated company providing advanced solar and battery storage solutions, designed in Australia and tested to endure the harshest Australian weather conditions, so you can feel confident installing your system in any location, indoors or outdoors.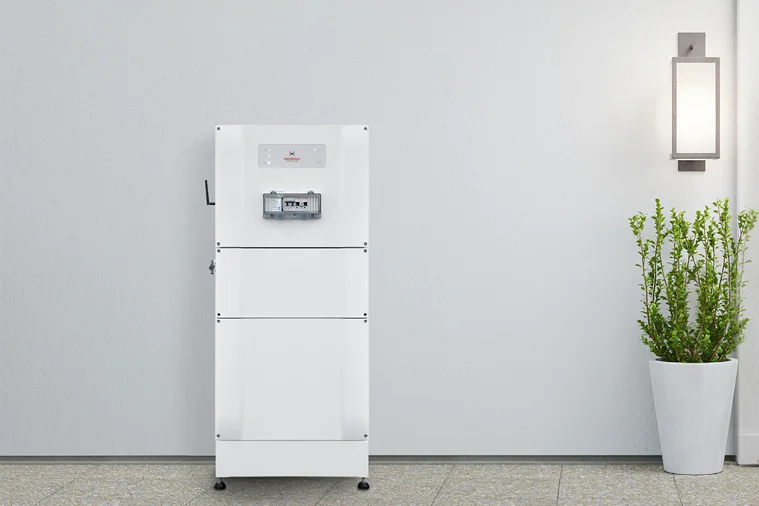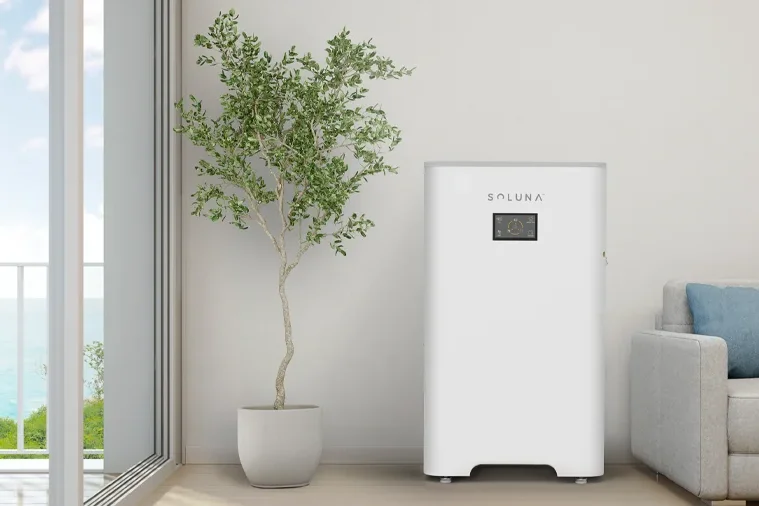 Soluna Australia provides premium quality solar battery energy storage systems (BESS) and rack mount modules covering residential, commercial, industrial and mining solutions. The Soluna offers an all-in-one, easy to use Off-Grid Solar Kit.
Custom Residential Solutions
Positive Off-Grid Solutions also offers customers an entirely unique system option designed to suit your specific requirements, with your favourite products.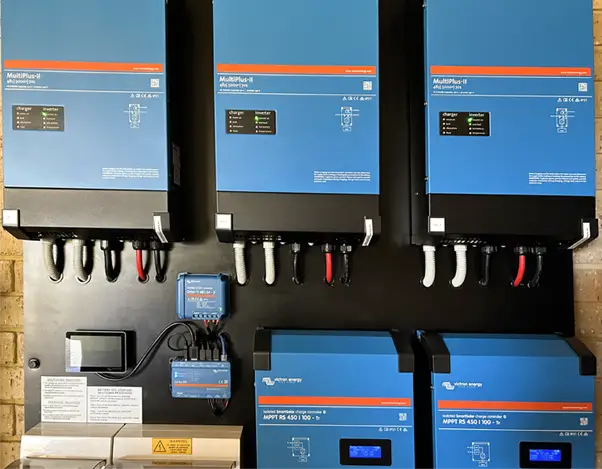 Check out our other products!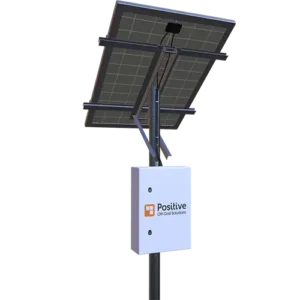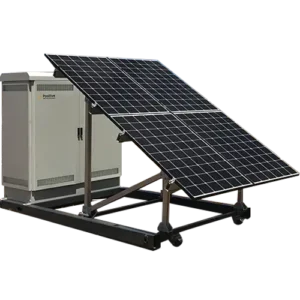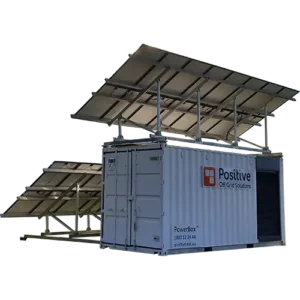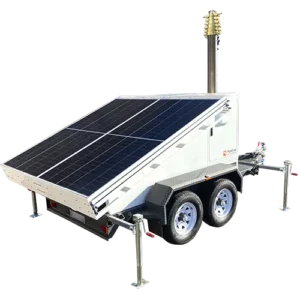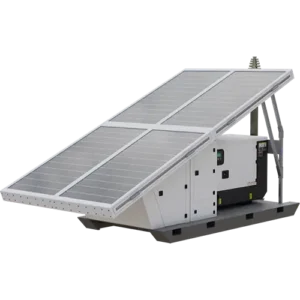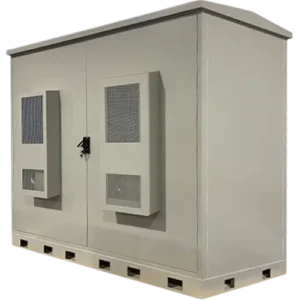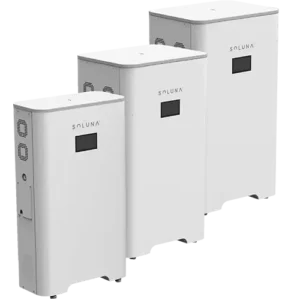 Our company specialises in producing top-of-the-line solar power systems, delivering high quality and reliable energy solutions to customers all across Western Australia.
We are dedicated to providing our clients with efficient and sustainable energy solutions, and our team of experts is available to offer exceptional service and support every step of the way.
Solar water heater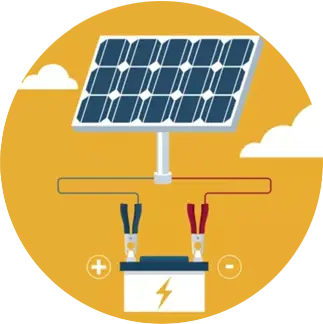 Charging Batteries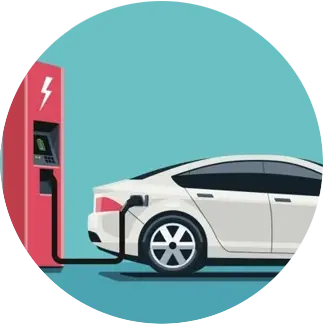 Electric Vehicle Charging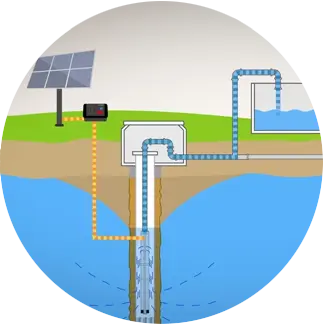 Solar powered pumps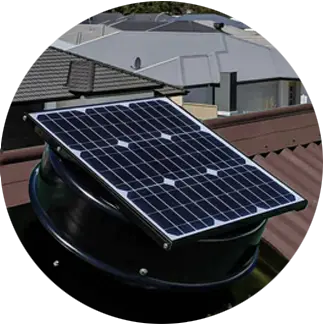 Solar Ventilation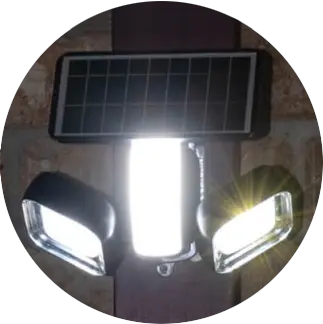 Lighting
Contact Us to Get a Quote!