At Positive Off-Grid Solutions we are here to assist your farm in becoming the best it can, providing you with newly engineered solutions to maintain maximum power output whilst no longer relying on grid supplied electricity. Choose solar energy and reduce your costs and carbon imprint on a day to day basis.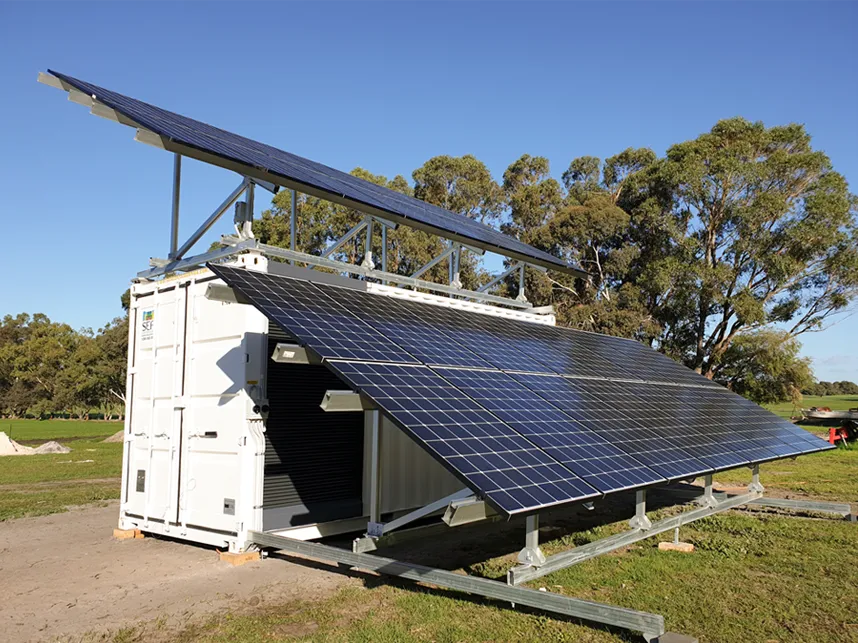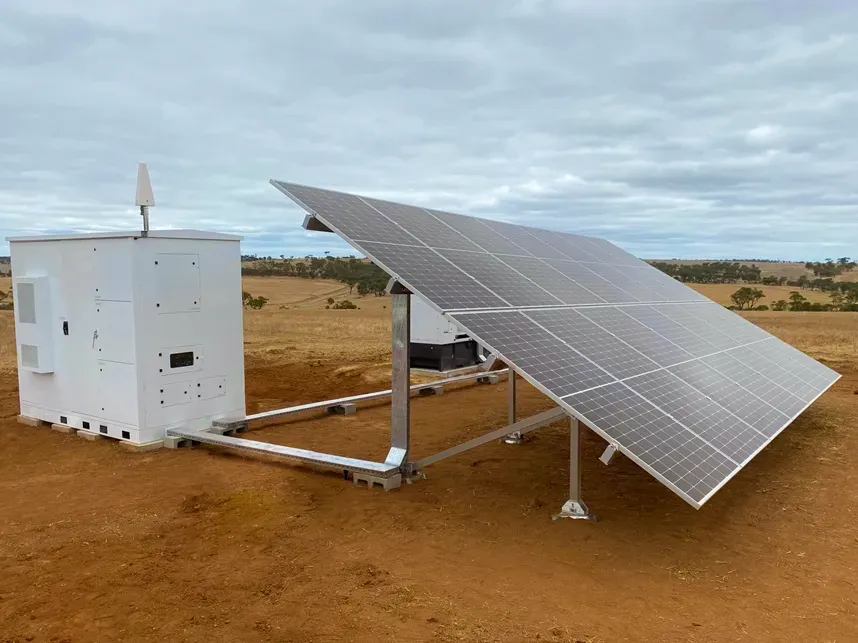 By utilising solar power, diesel generators become no longer needed, saving money on oil consumption and maintenance as well as the benefit of reducing carbon emissions.
All of our power boxes can also be utilised for mining purposes, with a range of optional energy storage, fitted to your energy needs.
Our specialised, utility grade S and M-Class power boxes provide efficiency in telecommunications, making use of 9 to 21m tall masts, powered by solar, we can achieve your communications requirements. 
We also offer the light-duty L-Class, a versatile and smaller system.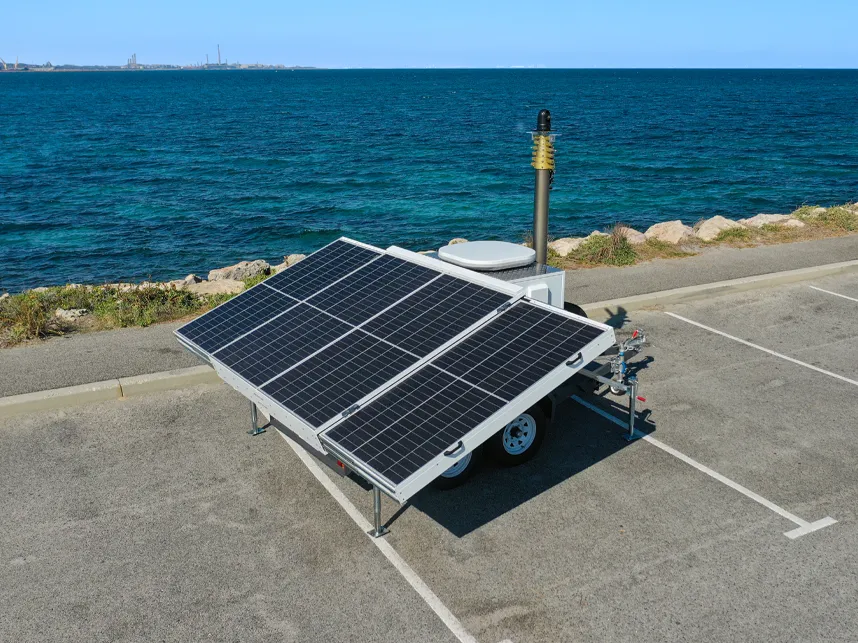 We deliver the highest quality product by delivering fully integrated, pretested modular stand alone power systems.
Every step of Positive Off-Grid Solutions process is designed to shorten project schedules, minimise onsite labour requirements, and deliver the highest quality product available.
Contact Us and Get a Quote!