Commercial grade, modular, containerised Powerbox
The C-Class is a rapidly deployable, long life, high-powered containerised energy storage solution that has been engineered to power mine sites, workshops, water treatment facilities and accommodation.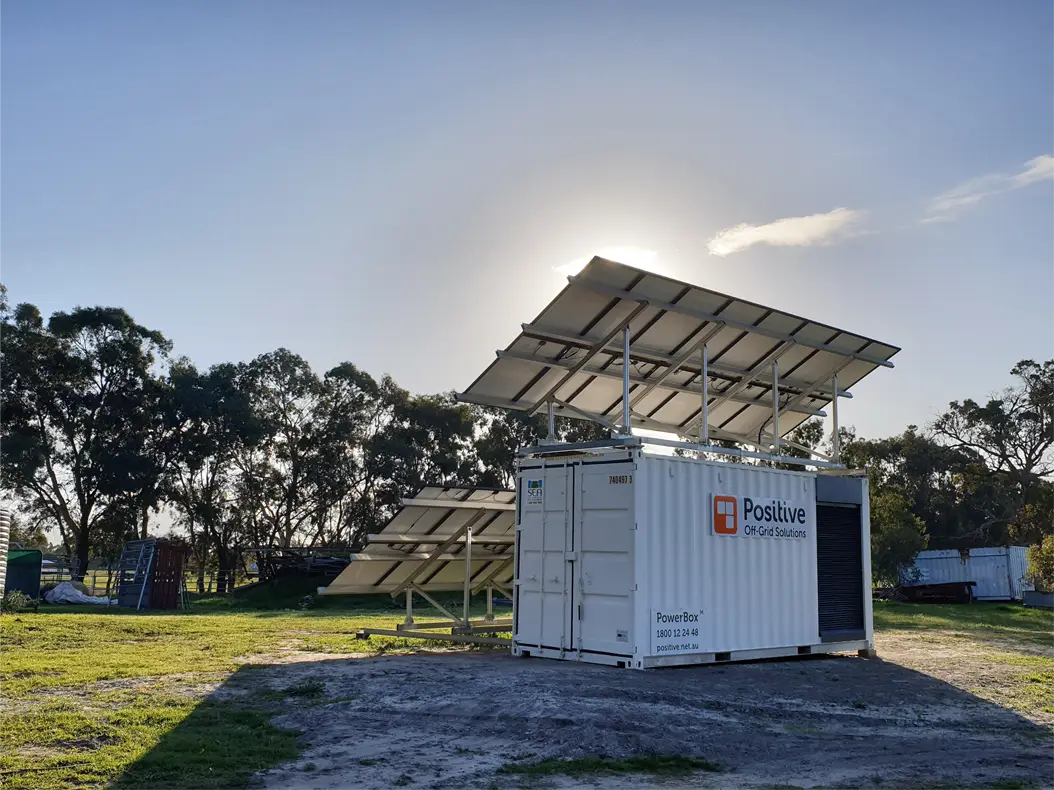 30kWh-180kWh Battery Storage

Solar Panel Array from 5-90kW to Suit Application.

Advanced Load System Analytics

Silent Power
15kVA-90kVA Inverter

Climate Controlled

Remote Monitoring

Remote Metering

Reduced Emissions
Wi-Fi & LoRaWAN

10 Year Warranty & 25 Year Limited Power Warranty

Auto Start Backup Generator (optional)

Lifetime Workmanship Warranty

Positive Off-Grid Solutions won Victron's 2020 Cleanest Install competition for the C-Class Stand-Alone Power System.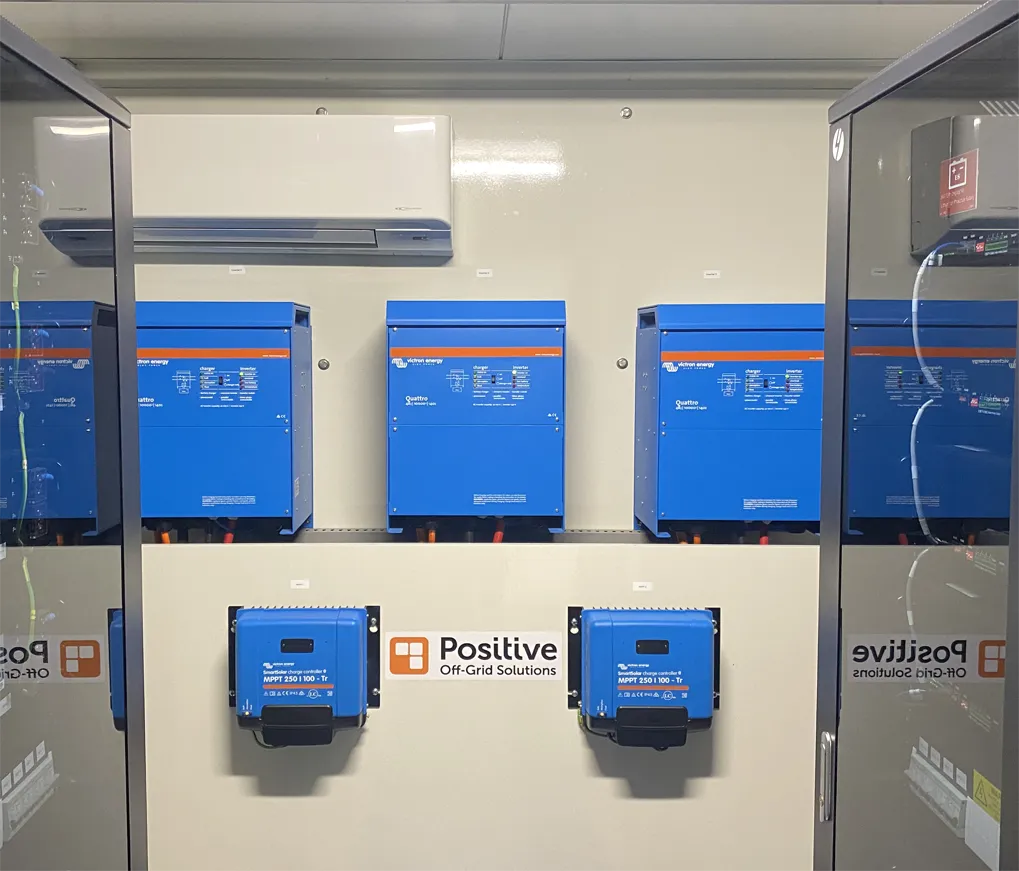 At Positive Off-Grid Solutions we manufacture the highest quality product by delivering fully integrated, pretested, modular Stand-Alone Power Systems.
Every step of Positive Off-Grid Solutions process is designed to shorten project schedules, minimise onsite labour requirements, and deliver the highest quality product available.
A small remote Aboriginal Community in the far North-West of Western Australia is currently spending $1,000 per week on diesel for their power generation.
Install a C Class Power Box on a Financed Lease.
This can result in weekly diesel fuel savings of $460 ($24,000 per annum).
The introduction of a C Class Power Box into this remote community could aid in the provision of a reliable power source that is not impacted by weather; allows remote access to much needed services such as medical attention, education and judicial and with the diesel fuel savings carry out much needed maintenance, infrastructure or community improvement.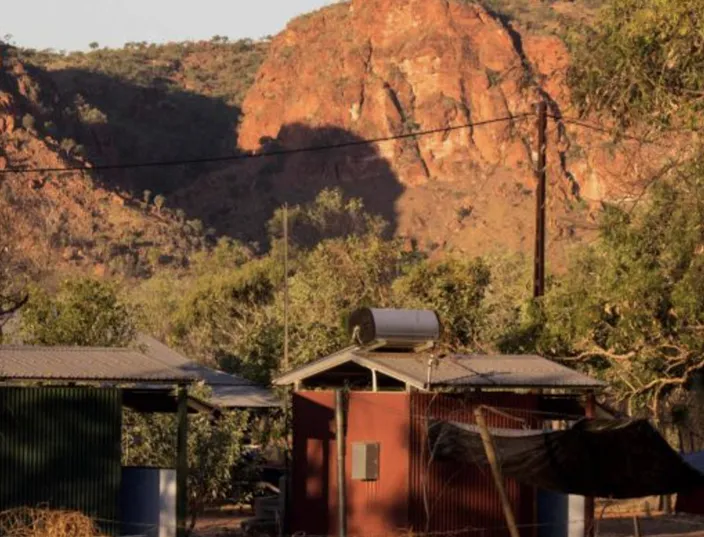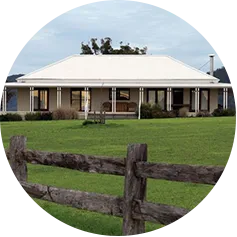 Remote Homes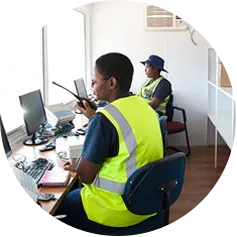 Small Offices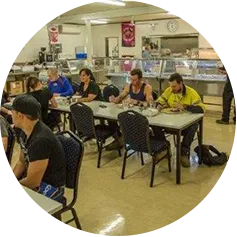 Crib Rooms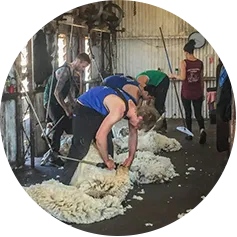 Shearing Sheds
Ablution Blocks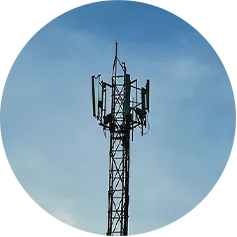 Communications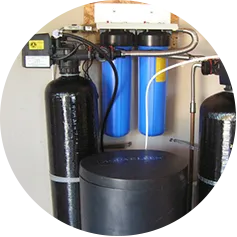 Water Treatment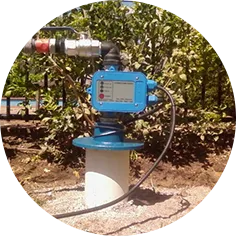 Bore Pumps
Greater Reliability

Lower Fuel Costs

Reduced Emissions

Silent Power

No Poles & Wires
Remote Monitoring

Remote Metering

Realtime QA/QC

Genset Ready

Proven Offsite Assembly
Enhanced Construction via LEAN Methods

Pre-Functional Testing & Programming

Site Logistics Management
Ground mounted solar array fixed to concrete footings, most efficient for sunlight capture and can be fitted with tracking units.
Carport Solar Array allows for shade to be provided in hot arid areas. Applications are a plenty from geology work to semi enclosed accommodation.
Rapidly deployable for larger installations. Pre-assembled, these units require little skilled labour to deploy.
In a world where every ton of CO2 matters, we accelerate your renewable energy transition using our fully integrated, fully tested modular power solutions.
Fast installation

Always in time delivery

Fully pre-tested

Highest quality

Long lasting

Proven reliability
Contact Us and Get a Quote!
Click here to access our depository of downloadable documents from product brochures to comissioned reports.